Request for a training module
"Greiner Bio-One has summarized the most up-to-date standards, guidelines and studies on venous blood collection for you, grouped into the most important stages. As basis for this we used the guidelines published by EFLM and CLSI as well as the Phlebotomy Essentials textbook. This led to the GBO Blood Collection Guidelines, which consist of 19 steps. We will go into each individual step, and together we will work through the handling of particularly difficult vein conditions.

The follow-up course puts the theory into practice – The Art of Venipuncture / Practice"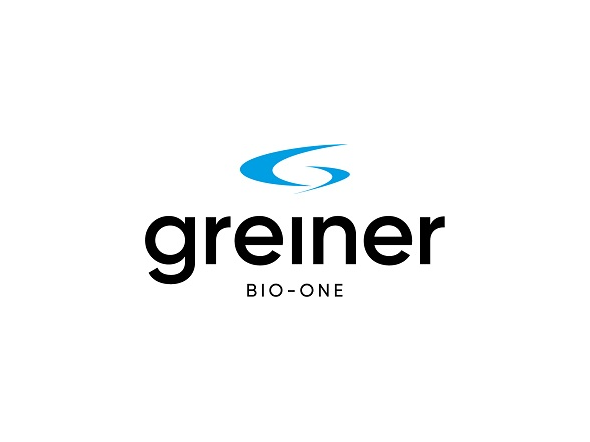 Here you get all information about our offered module trainings. Please fill in the form and click on the submit button. One of our Greiner Bio-One Product Experts or Application Specialists will direct you as soon as possible. We are looking forward to your request.

Your Greiner Bio-One Team
The art of Venipuncture / Theory
Legal perspective of blood collection
Available standards (EFLM, CLSI, studies)
19 steps of blood collection
Are you interested? Please fill in…
If you are interested in this exciting module, please use this form. Tell us who you are and let us know in the message box why you are interested in this module.


Media