Request for a training module
Capillary blood collection is a significant alternative to venipuncture. The following module will demonstrate to you which puncture sites are suitable for which patient groups as well as what should be taken into consideration when preparing the patient. There are plenty of tips & tricks, which could help make capillary blood collection easier. We will also introduce you to the different types of lancet and cover all the advantages and disadvantages of each kind.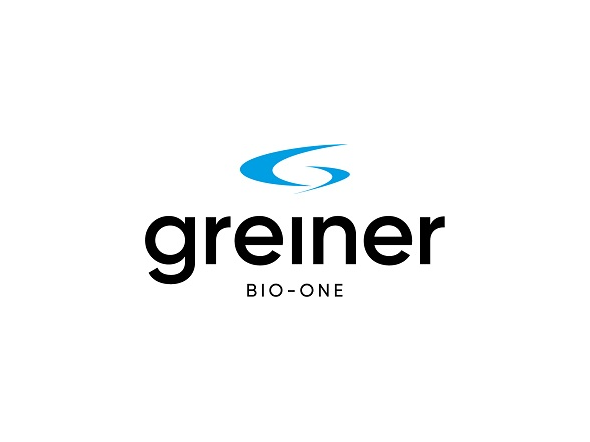 Here you get all information about our offered module trainings. Please fill in the form and click on the submit button. One of our Greiner Bio-One Product Experts or Application Specialists will direct you as soon as possible. We are looking forward to your request.

Your Greiner Bio-One Team
Capillary Blood Collection
Patient groups
Processing capillary blood collection
Use of different lancets
Heel incision - WHO guideline
Are you interested? Please fill in…
If you are interested in this exciting module, please use this form. Tell us who you are and let us know in the message box why you are interested in this module.


Media